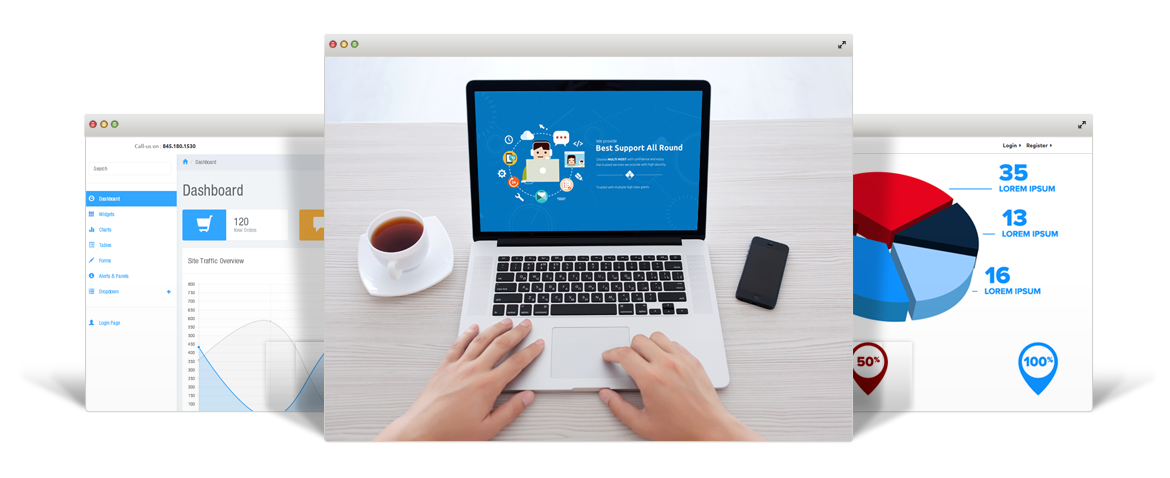 Cellcom Ltd was founded in 1998 and is the result of many years of experience.
Our mission is to provide satisfaction to the end user of technical support.
Based on ethics, honesty and strong relationships with our customers and partners.
Οur company policy is to constantly seek new ways for improvement.
CUSTOMER TESTIMONIALS
The best service I have seen.They deserve more than 5 stars....

- Kostas P

/ review Google.com
Excellent service! !!! It really was the first time I went to a company dealership for a cell phone warranty and they served me so quickly.

- John P

/ review Google.com
Excellent service! I sent my Coolpad mobile phone on 16/3 and on 18/3 I had it in my hands.

- Giannis D

/ review Google.com
Immediate service!



- Giwrgos B

/ review Google.com
Incredible service. Very good service. I took my Moto 360 to them and they fixed it in an incredibly fast time.

- Georgios G

/ review Google.com
One of the best services.

- Marios B

/ review Google.com